MAMAGREEN making a difference in outdoor design.
Hospitality | Commercial | Residential
Our brand exemplifies a luxurious casual lifestyle, where mind and body relax. Constantly evolving collections are developed to highly exacting standards, for maximum comfort and performance.
Designed to last in any outdoor environment, MAMAGREEN furniture is manufactured using a majority recycled or recyclable materials. More than 90% of the teak is carefully sourced from abandoned buildings, with the remainder coming from strictly managed plantations. Selecting MAMAGREEN is making a conscious choice for style combined with durability.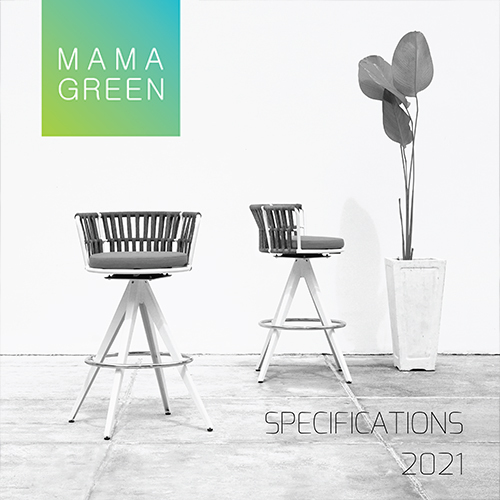 SPECIFICATION 2022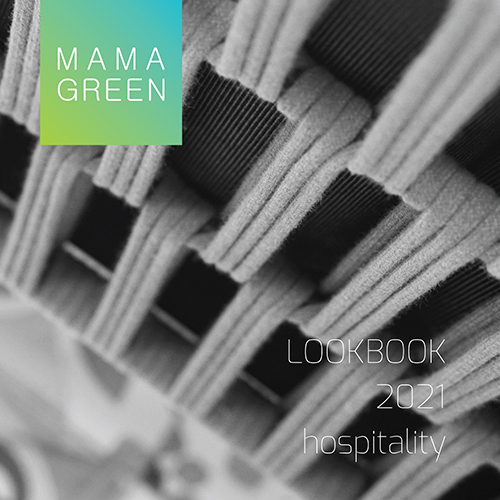 LOOKBOOK 2021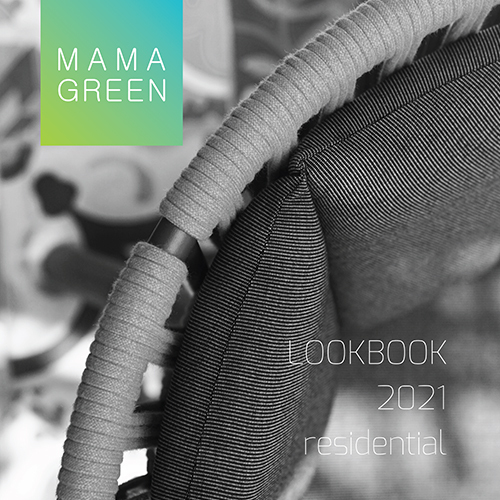 World of Mamagreen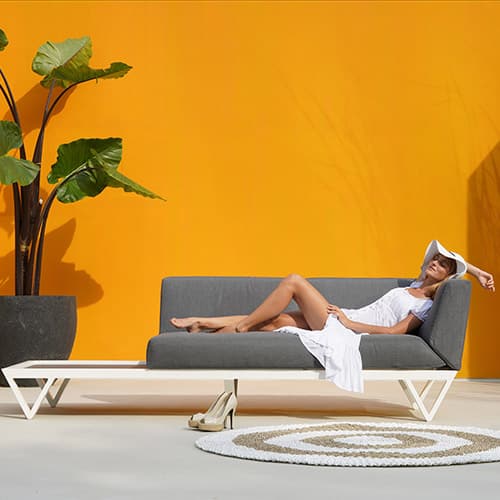 About Us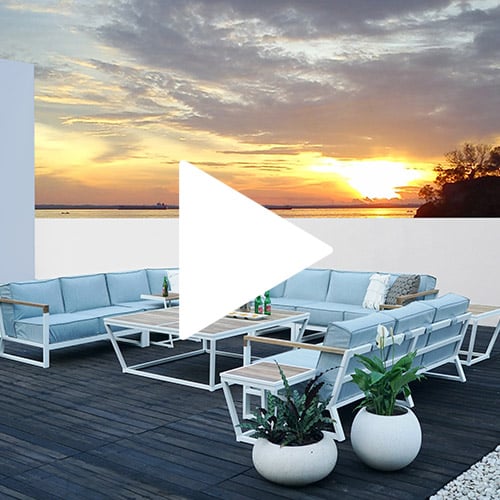 Video Bondi
Video Kyoto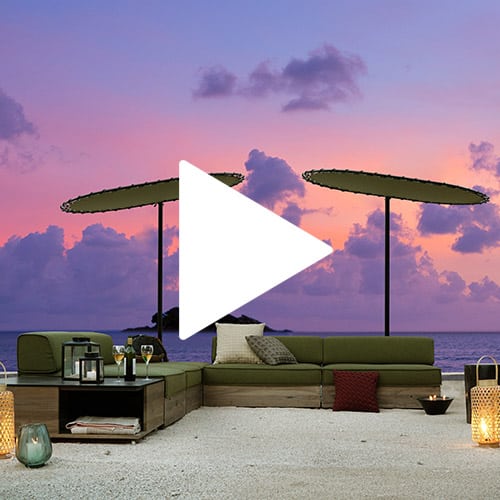 Video Aiko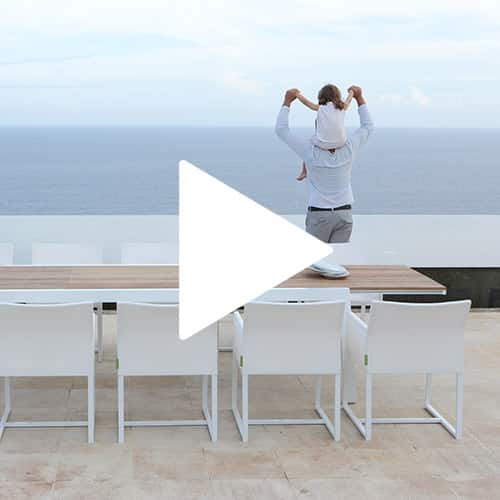 Video Baia