Famous for all-weather durability
TEXTILENE® brand synthetic fabric is a mesh with high anti-tear and tensile strength. An updated alternative for both slings and upholstery, stripe colors may weather slightly over extended periods of time.
Manufactured in the USA by Twitchell™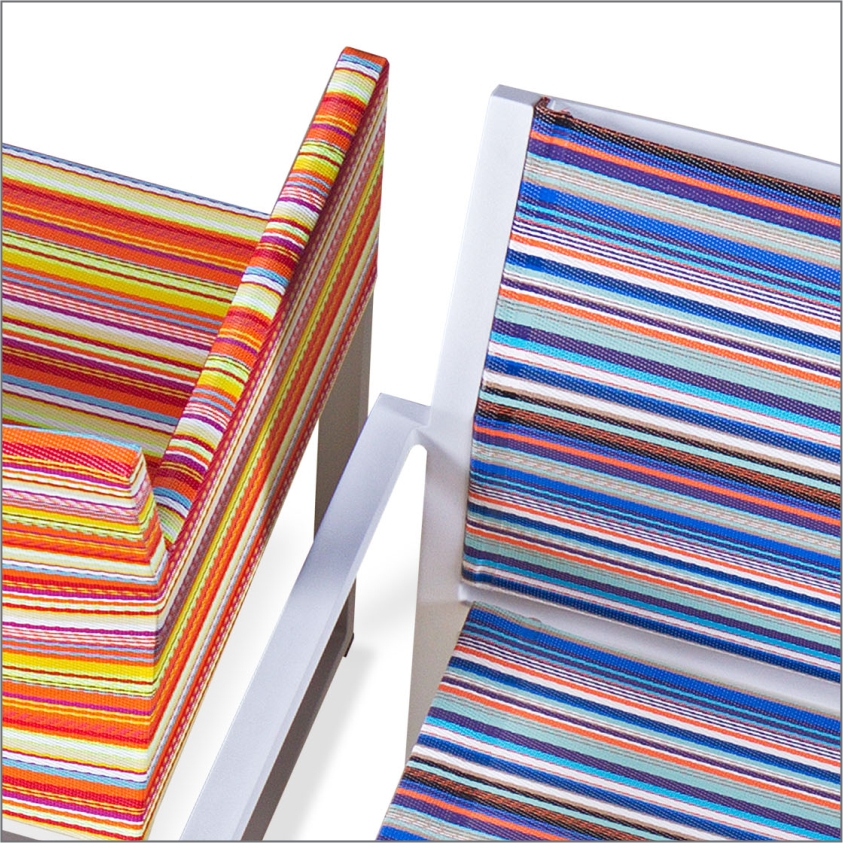 BARCODE STRIPE
The Navajo look; fabulous in both design and color
Sling and upholstery in the STRIPE / MANDA / STOOL series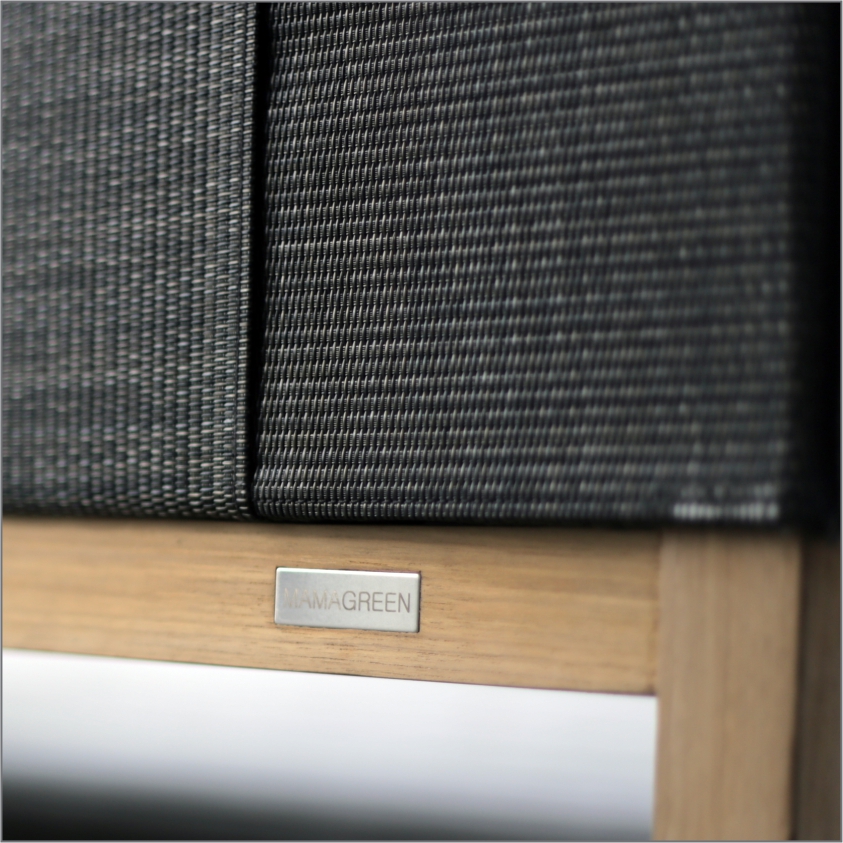 ROYAL BLACK
A luxurious, highly textured solid weave pattern.
Upholstery in the EKKA series
Designed to last
Ideal for casual-style upholstered furniture, LEISURETEX® can withstand prolonged exposure to the elements. A combination of Olefin and TEXTILENE®, it has a softer hand-feel plus a waterproof layer at the back, preventing water penetration, as well as excellent anti-tear strength and UV resistance. Manufactured in the USA by Twitchell™.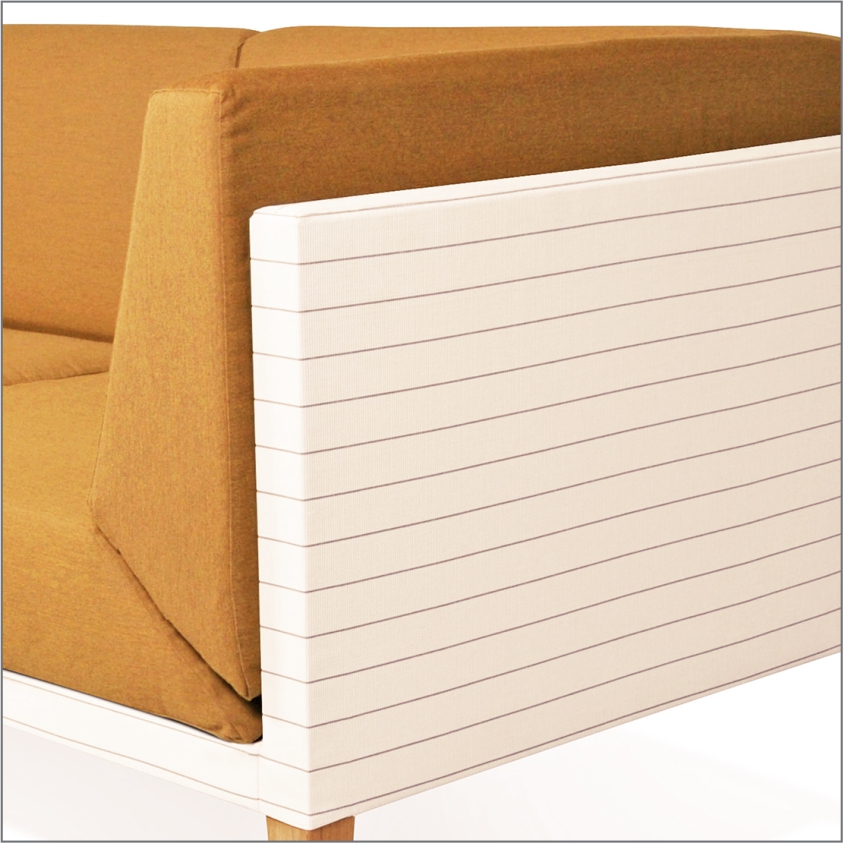 PINSTRIPE Designer focused + architecturally complimentary
Upholstered sofas in MONO series