​"Don't forget to GO OUTSIDE and PLAY"
– Unknown
MAMAGREEN making a difference in outdoor design.
Hospitality | Commercial | Residential
MAMAGREEN furniture is designed for a luxurious casual lifestyle, where mind and body relax. Constantly evolving collections are developed to highly exacting standards, for maximum comfort and performance.
MAMAGREEN furniture is manufactured using a majority recycled or recyclable materials. More than 90% of the teak is carefully sourced from abandoned buildings, with the remainder coming from sustainably harvested teak. Selecting MAMAGREEN is making a conscious choice for style combined with durability.
Product concept, quality management, production process and materials selection all have the same goal: creating contemporary outdoor furniture, made to last in any outdoor environment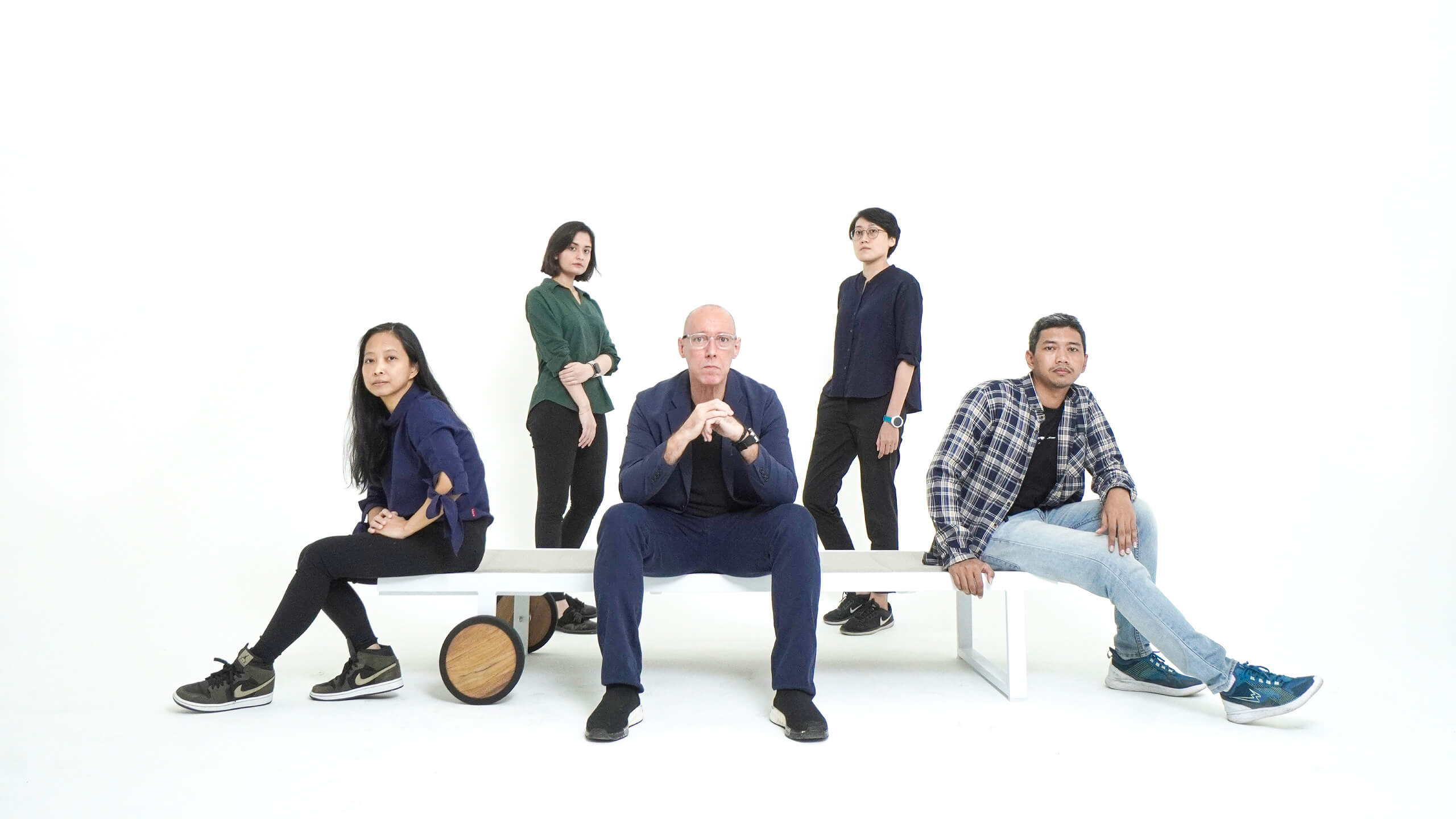 "When making plans think big.
When making progress think small."
Atomic Habits – James Clear
Mamagreen's Belgian designer and CEO Vincent Cantaert, inspires and leads a team of young Indonesian designers, supported by experienced sample makers, furniture engineers and marketeers.
Staying true to our A-Z organizational model, the Mamagreen Design Lab is an integral part of our product development and manufacturing facilities; designers have an in-depth knowledge of materials and production processes, creating furniture pieces that perform.
Mamagreen received a series of awards at the International Furniture Fair Singapore and the Casual Market in Chicago (best of show), design excellence awards from the International Casual Furnishings Association (ICFA), the American Society of Interior Designers (ASID) and nomination for the German Design Award
Working daily with the design industry, we understand the uniqueness of each project. Mamagreen offers furniture for outdoor spaces and functions in a variety of styles, materials and colors. Supported by several easy to use tools such as photography, 2D / 3D drawings, tear sheets, and material samples, our well-trained technical department can create renderings, provide yardage and other material information. With access to a back catalog of more than 10 years, our customer service team can support balancing budget, install date, function and style.
The following are some specific requests for projects we have worked on during the years:
Furniture developed for customers with special needs / ADA compliant
Sectionals shaped to fit the form of a boat-deck
Tailor-fit protective covers
COM fabrics for specific design requirements
Floor bolting for public/very high wind areas
Furniture with increased weight for roof top use or cliff resorts
Specific material requirements for extreme environments such as cruise ships / yachts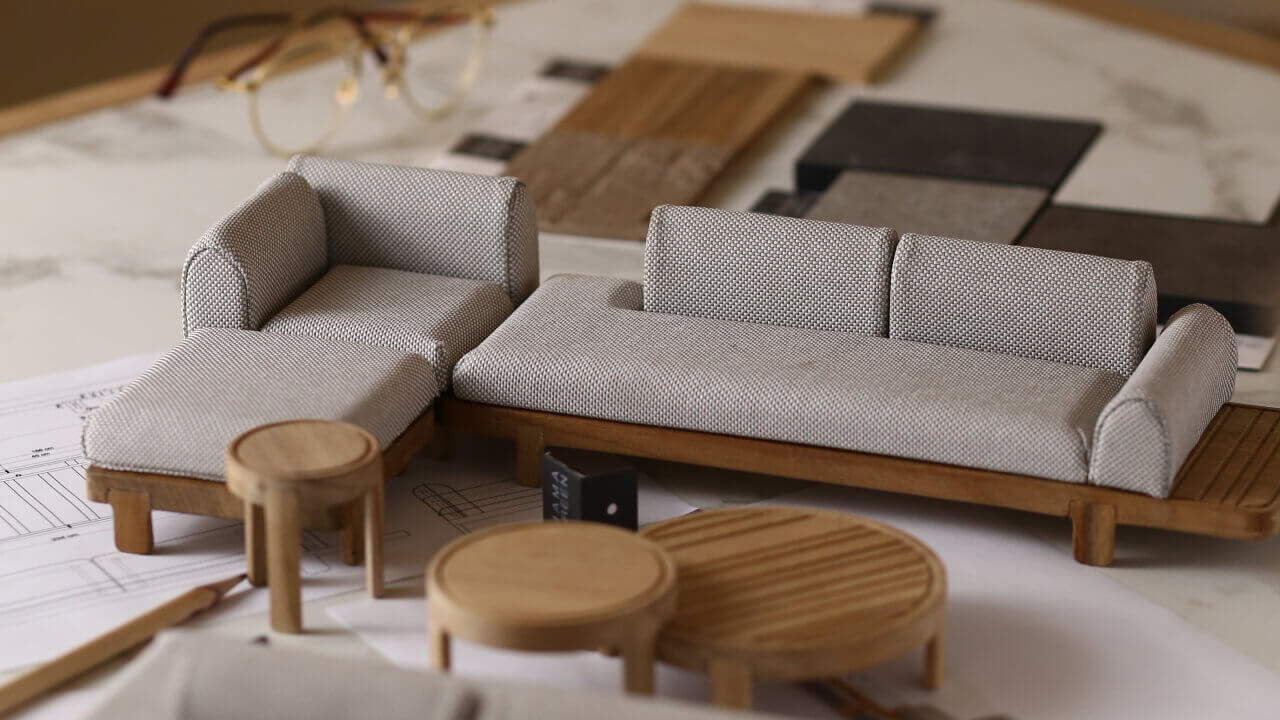 100% Commitment
no excuses, only results
Committed to Quality
Unlike other brands in the outdoor industry, Mamagreen has its own manufacturing facilities in Java, Indonesia. All furniture pieces are in-house produced by our 400 employees; customer service, design, development and A-Z production teams work together under 1 roof.
Committed to Delivery
Streamlining and prioritizing quality and in-time performance, independent from outsourcing, is the core of Mamagreen's organization. Customer service and production planning teams get together and schedule each step, in detail, to ensure we deliver the orders accurately, as specified and in-time.
Committed to Values
We understand that expertise, in-time management and premium quality, outweigh the perceived benefit of low cost. Employees are valued as team members, growing together with the company and continuously improving the performance of the brand.