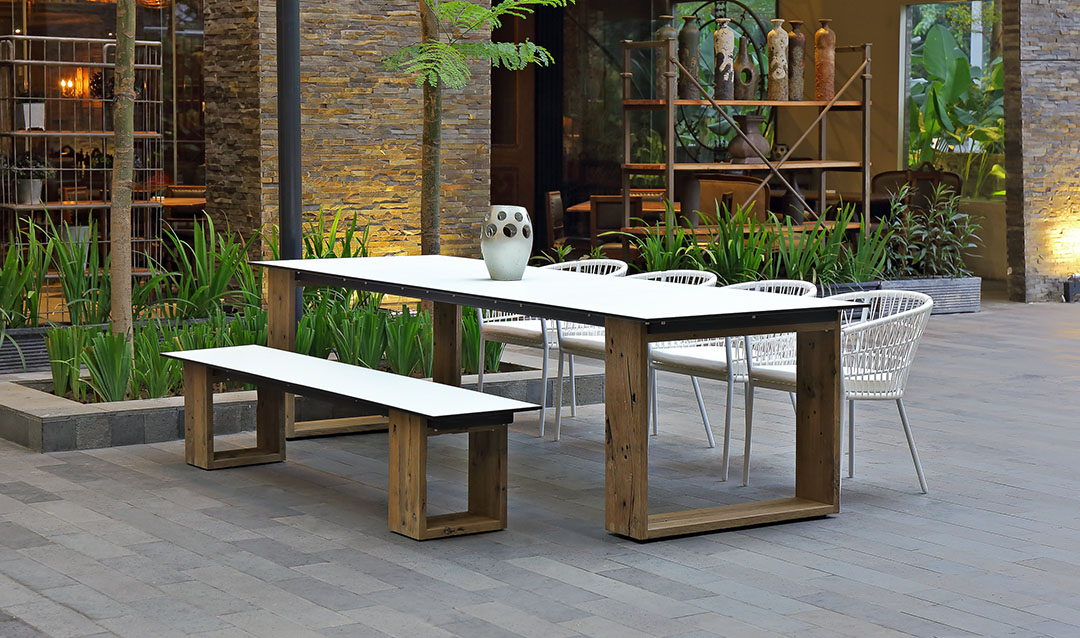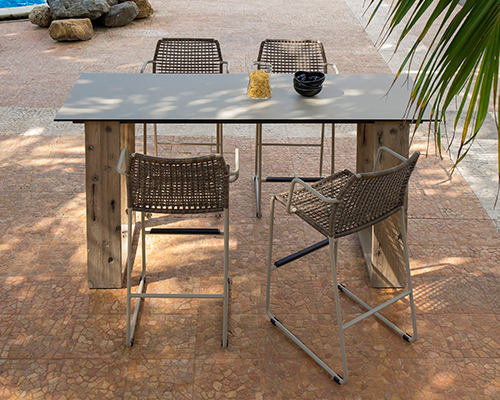 What's new in 2018?
In 2018 we proudly present our 4 new, fresh and beautiful collections: AIKO LOUNGE, AIKO DINING, BONO and JAYDU. In response to customer requests, we have also included additions to some of our most popular ranges, and implemented significant upgrades to parts of our Bistro collection
> download booklet
Latest MAMAGREEN catalog
The World of MAMAGREEN design outdoor products. Updated annually, our 2018 catalog showcases a total of 21 stunning collections, including all-new AIKO (lounge and dining), BONO and JAYDU. Beautiful photos, full product details and a comprehensive material menu facilitate clear, easy selection.
> downlad booklet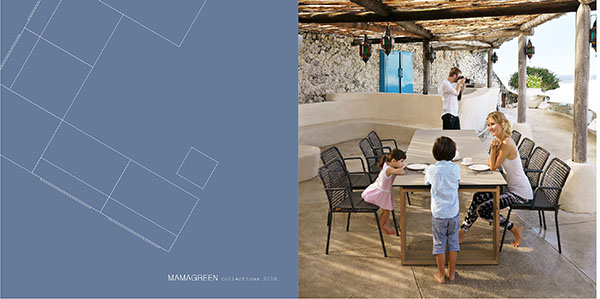 100% all weather durable table tops
MAMAGREEN uses Italian designer high pressure laminate (HPL) for alternative table tops. Advanced technological manufacturing by Riva Laminati Plastici involves bonding sheets of kraft paper and aluminum with animoplastic resins, using high pressure and heat. The result is a strong, beautiful table top, with guaranteed stability and longevity, handling seasonal weather extremities easily. It has excellent surface wear, manages both dry and wet heat, and is highly stain resistant.